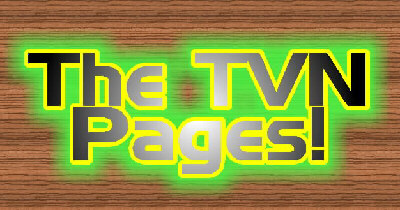 These pages are being reprinted at full size to maximize the screen resolution. These pages may take a while to load, but please be patient...it will be worth it!! Click on the image below the page to advance to the next page of this issue.
EDITOR'S NOTE: In the interest of privacy, I have digitally removed the addresses and phone numbers of the people whose names appear in these pages.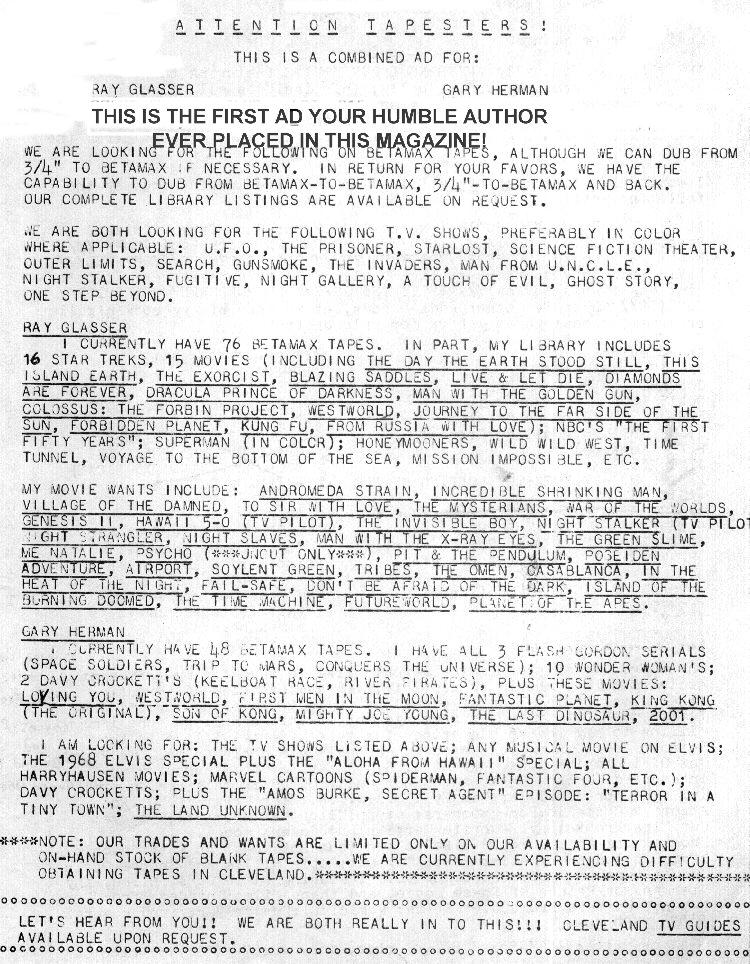 CLICK THE ARROW TO GO TO THE NEXT PAGE OF THIS ISSUE!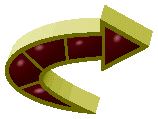 Free counters provided by Andale.