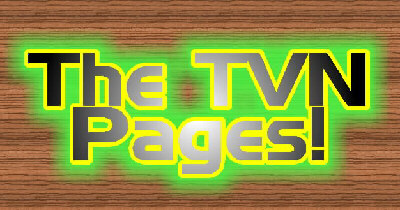 These pages are being reprinted at full size to maximize the screen resolution. These pages may take a while to load, but please be patient...it will be worth it!! Click on the arrow below the page to advance to the next page of this issue.
EDITOR'S NOTE: I highly suggest that you do NOT try to contact anyone whose name and address appears in these reprints; remember, these issues are over 25 years old!!!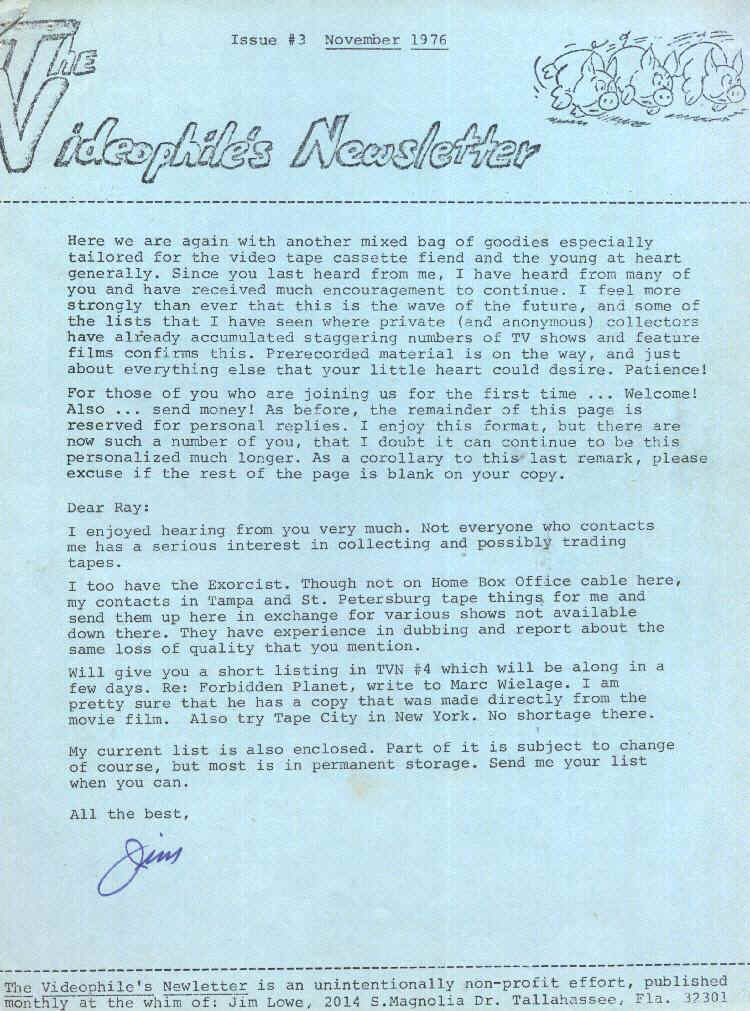 CLICK THE ARROW TO GO TO THE NEXT PAGE OF THIS ISSUE!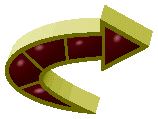 Free counters provided by Andale.