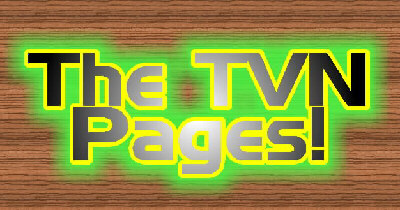 These pages are being reprinted at full size to maximize the screen resolution. These pages may take a while to load, but please be patient...it will be worth it!! Click on the image below the page to advance to the next page of this issue.
NOTE: I am reproducing Issue #1 in its entirety, since it IS #1.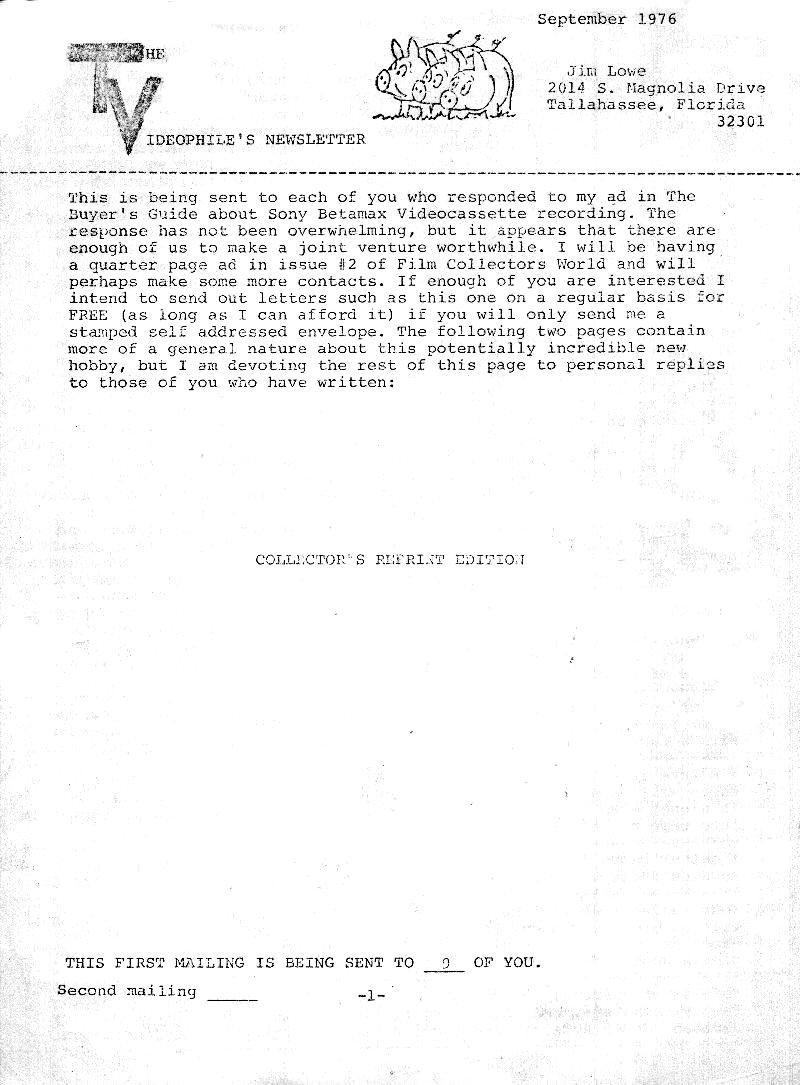 CLICK THE ARROW TO GO TO THE NEXT PAGE OF THIS ISSUE!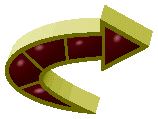 Free counters provided by Andale.